On April 24, Today's Catholic Teacher, the cornerstone periodical for Catholic educators, honored the 12 finalists for the national Innovations in Catholic Education (ICE) awards at the NCEA convention in Chicago.
This year, the staff at Today's Catholic Teacher has searched for the schools with the best innovations in Catholic education, and more than 100 schools responded with descriptions of unique programs and projects. The award honors 12 Catholic schools that have led the way by implementing exemplary, innovative programs to improve the teaching and learning of their students, faculty, and staffs. One big winner in each category receives $1,000!
This year's awards are offered in four categories for innovative projects in:
Promoting Catholic identity
Curriculum and instruction
Technology integration
Total community involvement, including fundraising
Here are the finalists in each category:
Promoting Catholic Identity
The winner of the award for Promoting Catholic Identity is St. Brigid of Kildare School.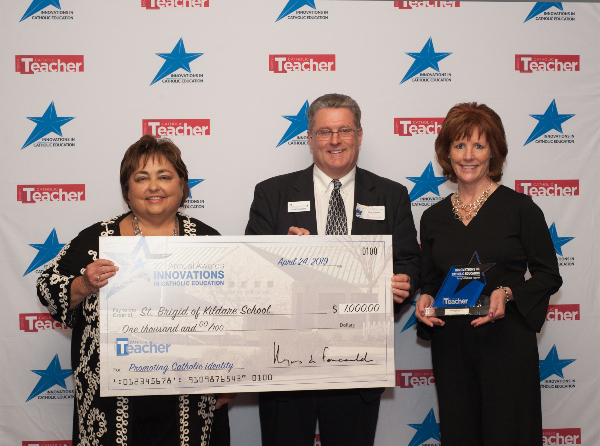 Technology Integration
The winner of the award for Technology Integration is Mission Grammar School.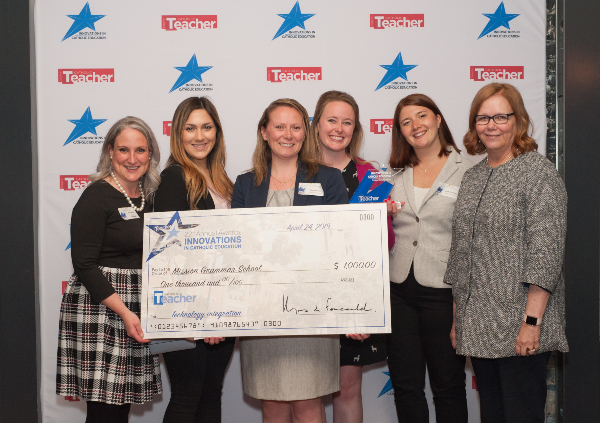 Curriculum and Instruction
The winner of the award for Curriculum and Instruction is Bishop John King Mussio Elementary School.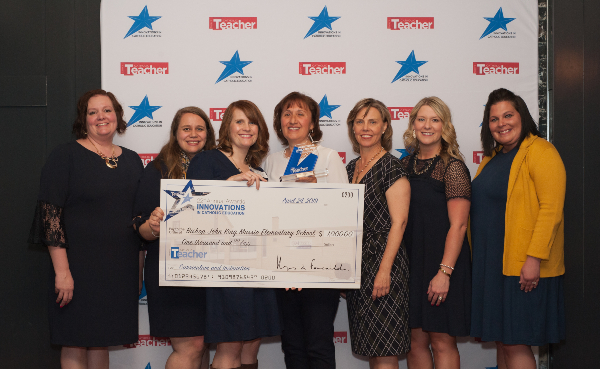 Total Community Involvement
The winner of the award for Total Community Involvement is Immaculate Conception Catholic School.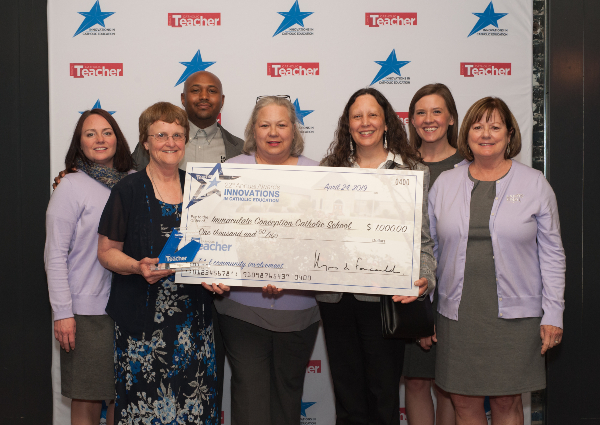 The 22nd Annual Innovations in Catholic Education awards were made possible thanks to the support of our sponsors: Lands' End School, Zaner-Bloser, Follett, and Catholic Textbook Project.
Today's Catholic Teacher is published by Bayard, Inc., a media company of international scope with a unique history that goes back nearly 140 years. Bayard's sole owners are the Augustinians of the Assumption, which guarantees Bayard's stability, gives witness to our corporate mission, and offers editorial independence to each of our products and publications.
The post Today's Catholic Teacher awarded 12 schools for innovations in Catholic education appeared first on Bayard, Inc..